Amy King has always been a science enthusiast since she was very young. After being told by her school that "science isn't for girls", she went on to achieve straight As at college.
After being told by a traditional university that she was "too glamorous to be a scientist", she was about to give up on her dream of achieving a science degree.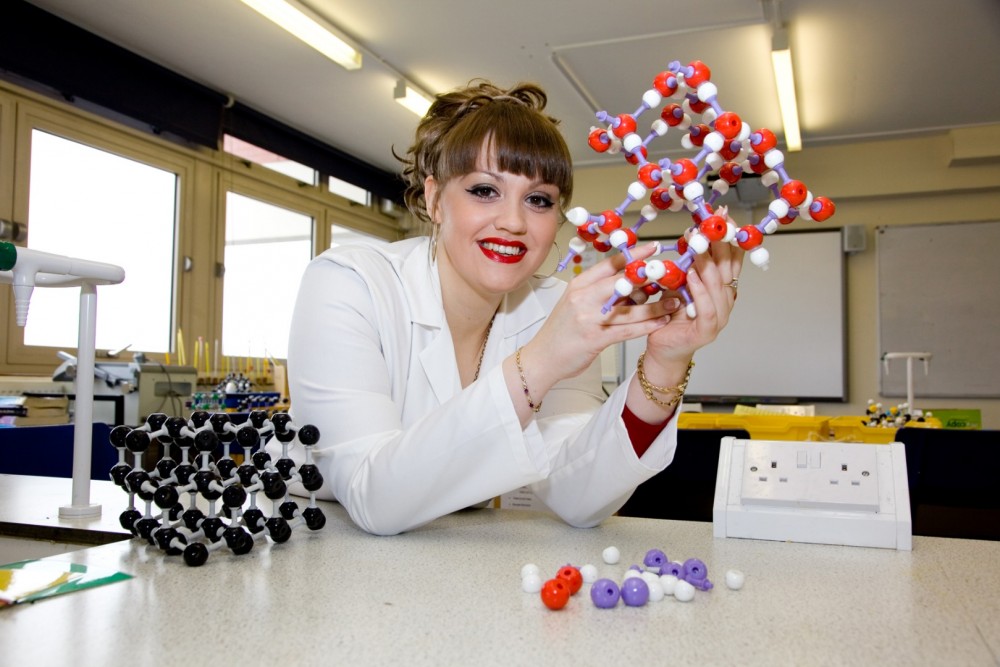 She proved them both wrong, and is on track to achieve her dream of a degree in Natural Sciences with The Open University. But she's gone further, setting up a charity
GlamSci
, to encourage young people from all backgrounds into scienece, an taking up the role of STEM Ambassador for the Government education charity
STEMNET
.