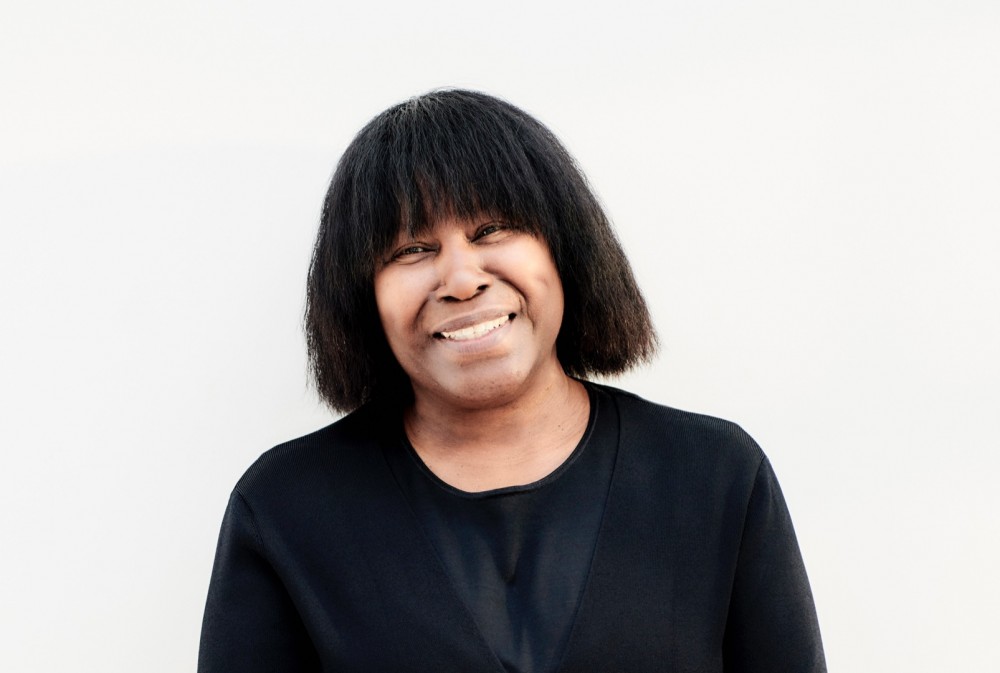 In a career spanning five decades, Joan Armatrading CBE has earned her reputation for being one of the world's leading female singer/songwriters. The British artist and Open University (OU) history degree graduate has released 20 albums and won countless accolades for her influential and pioneering music.
Joan was awarded a CBE in 2020 for services to music, charity and equal rights. She is currently a Trustee of the Princes Trust and Ambassador and performer for the British youth charity. Also that year, Joan was named one of only 19 artists to receive an Academy Fellowship from The Ivors Academy in its 76-year history. Recognised for her excellence and impact in creating music, Joan joined iconic artists such as Annie Lennox, Sir Paul McCartney and Sir Elton John in receiving the academy's highest honour.
Born in St Kitts on December 9, 1950, Joan moved to England, aged seven, where she discovered a natural talent for music while playing her mother's piano. She learnt to play the guitar and then started writing songs at the age of 14, before releasing her debut album Whatever's For Us in 1972 to critical acclaim.
Over the years, Joan has won numerous awards and been recognised for her music, which traverses many genres including rock, jazz, blues and mainstream pop. She has won the coveted Ivor Novello Award for Outstanding Contemporary Song Collection, the BASCA Gold Badge Award, the British Folk Festival Award, the Radio 2 Folk Award for Lifetime Achievement and the MMF Artist's Artist Award.
Unsurprisingly, Joan's career features countless gold, platinum and silver discs and appearances in prestigious music lists such as VH1's 100 Greatest Women of Rock and Roll. Her contribution as an artist was recognised in 2001 with an MBE from the Queen. That same year, Joan achieved her lifelong ambition of becoming a university graduate after she gained a history degree from the OU.
"Achieving my OU history degree while studying on tour between gigs remains one of my biggest achievements so far," she said as part of the University's 50th birthday celebrations in 2019. "I'm proud to be part of the OU family."
Other educational achievements include an Honorary Fellowship of the John Moores University of Liverpool (2000) and an Honorary Fellowship of Northampton University (2003). Joan also has a Doctorate in Music from the University of Birmingham (2002), an Honorary degree from Aston University (2006), an Honorary Degree from the Royal Scottish Academy of Music and Drama (2008) and an Honorary Degree from the University of the West Indies (2013).
Through her charitable work, Joan supports various causes around the world, including the Prince's Trust. In 1998, she released the CD Lullabies With A Difference in aid of PACES, a charity for children with Cerebral Palsy. Some 10 years later, Joan raised £76,000 for charity when running her first marathon, in New York, just one month before turning 58.
In 2012, Joan launched a 'Local Talent' initiative, which saw her interview and choose 56 young artists for support slots on her nationwide dates. A double album of that talent was later released, with several of the young musicians going on to achieve solo success.
Among her many career highlights, Joan has performed twice for the late Nelson Mandela. The first was for his 70th birthday during a concert at Wembley in 1988 to honour the former South African President. She then performed The Messenger, a tribute song that Joan wrote for Mandela, to the man himself in 2001.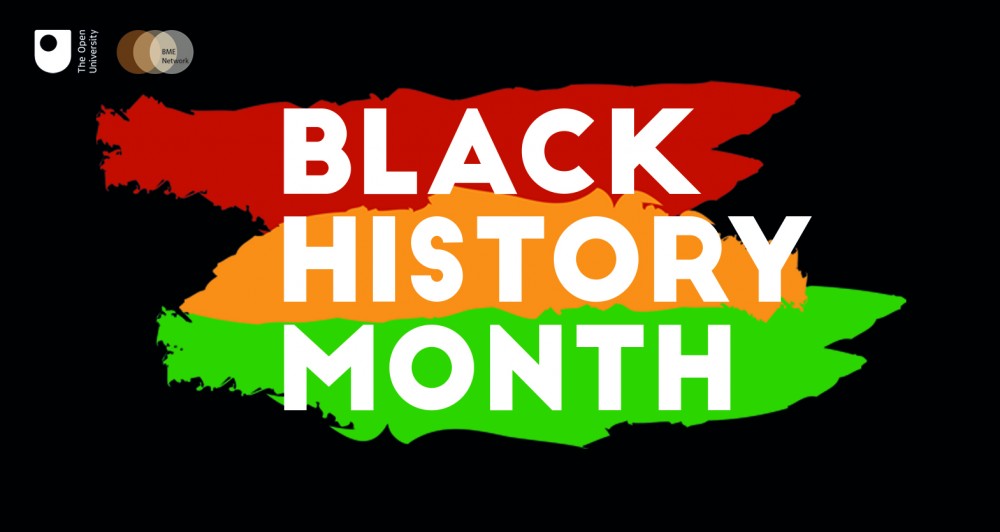 The inspirational stories and experiences of our black students, alumni and staff were originally shared throughout October as part of the OU's Black History Month celebrations. We also hosted events and workshops that explored race, equality and diversity at the University. Learn more on our OpenLearn page here.